Hello, I'm Billy McDermott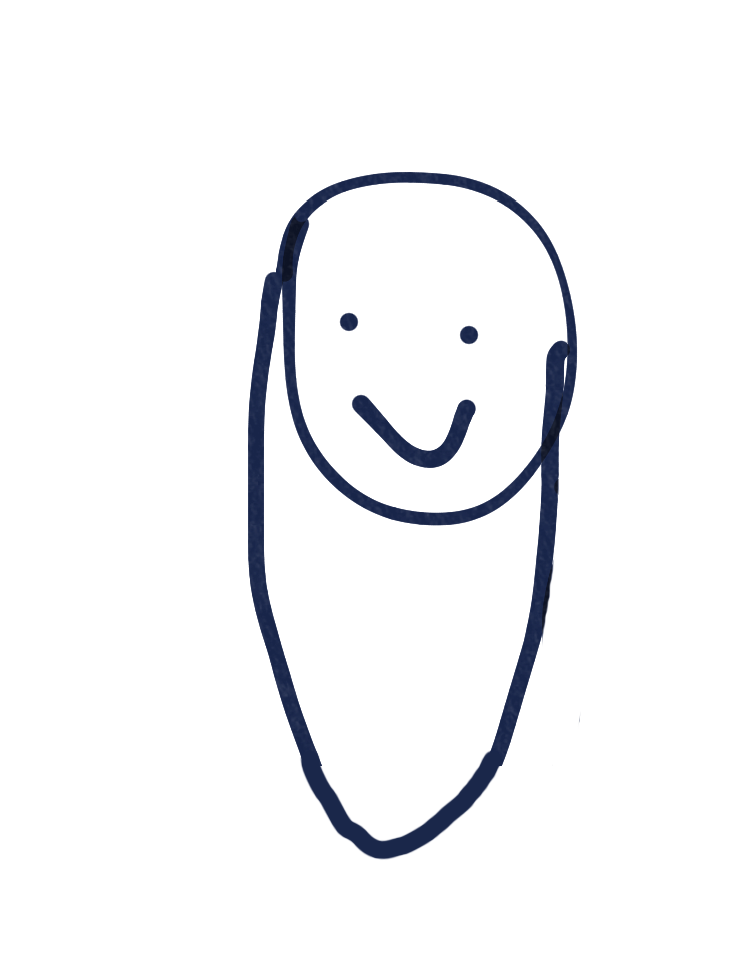 (rough bald/beard approximation)
I'm a creative who helps you look at your problems differently, and solve them in novel ways - be they writerly, technologically, seriously, or humorously-ly. Over the years, I've made both weird stuff and stuff that is not weird. For instance, I invented a new technology to simulate a happy, farting, goldfish; made a game for James Bond where we couldn't say "James Bond", interviewed former Mossad Agents for a TV show, and turned Terry Crews into a musical instrument that broke the Internet. Oh, and I've also made some spots.
I've spent time at W+K PDX, Anomaly, Google and Facebook as an advertising person, and before that was employee #2 and again employee #3 for a couple of startups that you've never heard of. I've had criticism published by the Columbia Journalism Review, poems published by journals that are very, very tiny, and in a past life, I worked as an R&D software engineer.
I've been very fortunate and humbled to have my work be honored at Cannes, by the One Club, The Clios, and the Effies, and have had work featured by both the FWA and the Webbys. In addition, my work has been written about by The Atlantic, featured on CNN, and talked about by AdAge and Adweek, amongst others.